The church administration is in charge of the scheduling and planning of events and church services. Essentially, they make the church run effectively by freeing the church to be centered on God.
God uses the Church in powerful ways. Church administration is in place to help operate the church in an effective way with accountability to help when things are not going as they should.
In 1 Corinthians, we see how God has gifted us to serve Him, including those who are gifted in administration. Our staff uses these gifts to bring glory to God through church administration.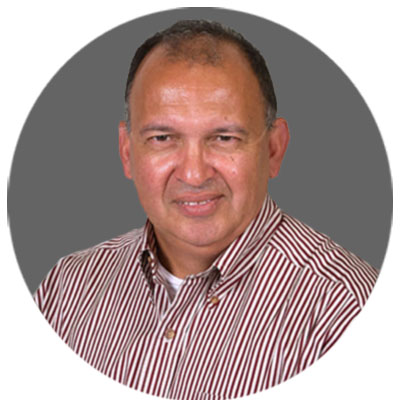 Al Crespo
Church Administrator
Al has been our church administrator since October 2020. He brings over 20 years of corporate experience and expertise in finance, operations, technology infrastructure, project management, and marketing.
Al oversees all areas of church operations including finance, our sports ministry, and Christian Academy Athletics.
He is currently attending seminary at Christian Leaders Institute and lives in Channahon, IL.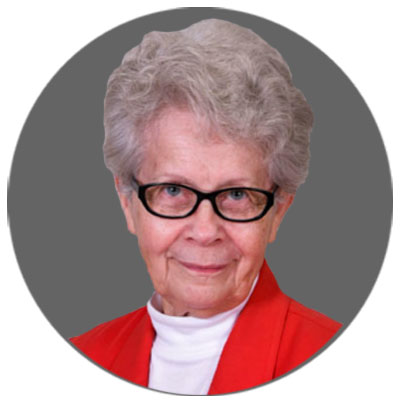 Betty Bennett
Director of Children's Ministries
Betty has been with us for over five years. She has a managerial background in training and development and over 30-years of teaching and leadership experience. She oversees our children's ministry from birth – 5th grade
Betty places a high priority on safety, from the application and background checking process to the training and development of our staff. Most importantly, she brings her love of Jesus and heart for God's children to this role. Betty and her husband Gary reside in Bolingbrook, IL.
We would love to meet you and your family. Stop in this Sunday and follow us on Facebook and Instagram as we continue to make history for His kingdom. If you have any questions, please feel free to Contact Us anytime.