Our pastors and church staff are here to connect with you. We'd like to help you develop your relationship with Jesus Christ. That means being available to listen to, talk with, pray for and worship beside you.
The goal of our Pastors is to develop, lead, and challenge our members and visitors in their quest for a better relationship with Jesus. They are here to provide friendship, safety, and care to our students and families
We encourage you to get to know our pastors. Talk with them and allow them to pray with and for you. Jesus is the priority and Families of Faith and the common thread throughout everything we do.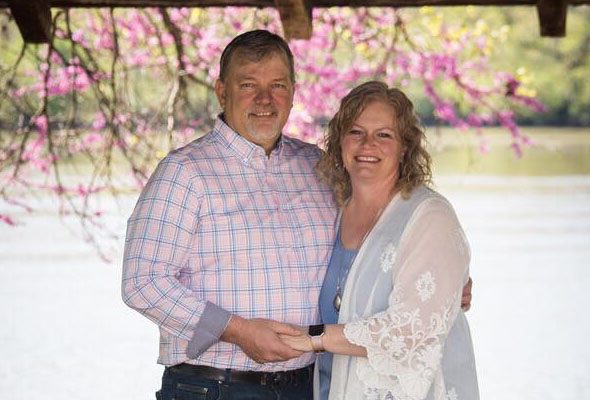 Lead Pastor, Randy Blan, has been with us since March 7, 2001. He and his wife Karen, our GRACE schools administrator, have overseen not only robust growth but many students and families come to know Jesus as their Lord and Savior.
Pastor Randy and his family reside in Minooka with their two dogs, Addison and Bentley, and their two cats, Bruce and Callie.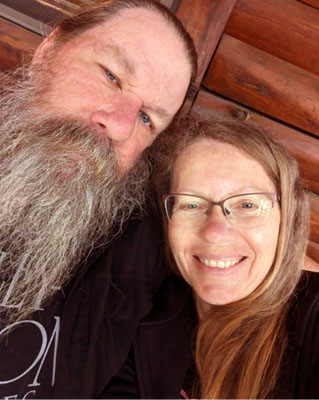 Joe has been pastoring at Families of Faith since September 23, 2012. He is not only our Associate Pastor; he also oversees our outreach ministry, discipleship ministry, and security team, not to mention, he and his wife Ronda run our Living Manna Food Pantry on Fryer Street in Channahon.
You can usually find Pastor Joe taking in one of our FOFCA games or telling people about the love of Jesus.
Pastor Joe and his wife, Ronda, live in Channahon with their dog Bella.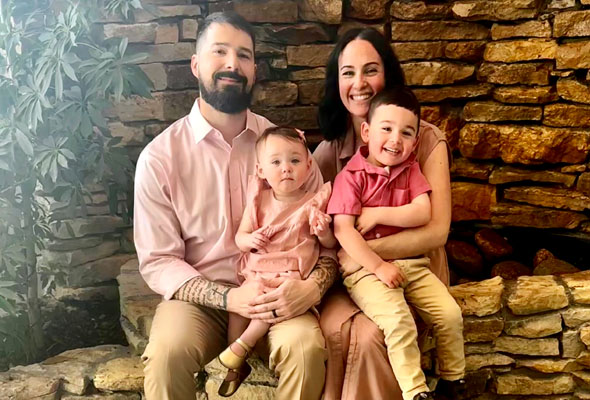 Pastor John served as our Youth Pastor since the summer of 2020. He also taught Jr. High and High School Bible classes at our academy.
He currently serves as the Associate Pastor under Sr. Pastor Randy Blan. He is passionate about seeing people grow in their relationship with Christ.
Pastor John, his wife Candice, their son John Jr., and daughter Mickie June very much look forward to the future God has planned.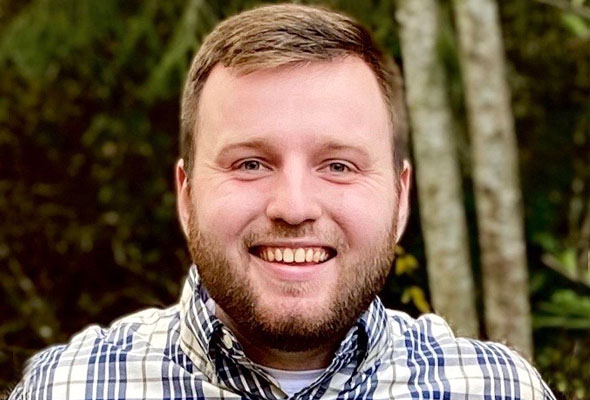 James has been the Youth Pastor at Families of Faith Church since the end of March 2023. He isn't just our Youth Pastor. He teaches our junior high and high school Boys and Girls Bible Classes.
James is super passionate about teaching and training our teens to walk with and love Jesus all the days of their lives. He also loves to see them be the hands and feet of our Savior Jesus!
Pastor James received his Bachelor's Degree in Pastoral Ministry from Moody Bible Institute in Chicago, IL, and currently lives in Carol Stream near his fiance, Tianna.
We would love to meet you and your family. Stop in this Sunday and follow us on Facebook and Instagram as we continue to make history for His kingdom. If you have any questions, please feel free to Contact Us anytime.