So many ways to get involved
We have a lot going on at Families of Faith, and we would love for you to get involved in our ministries. Regardless of your age, interests, or stage of life, we have something for everyone.
Learn more by clicking a ministry that interests you. Then, fill out our Volunteer Sign-Up to get plugged in!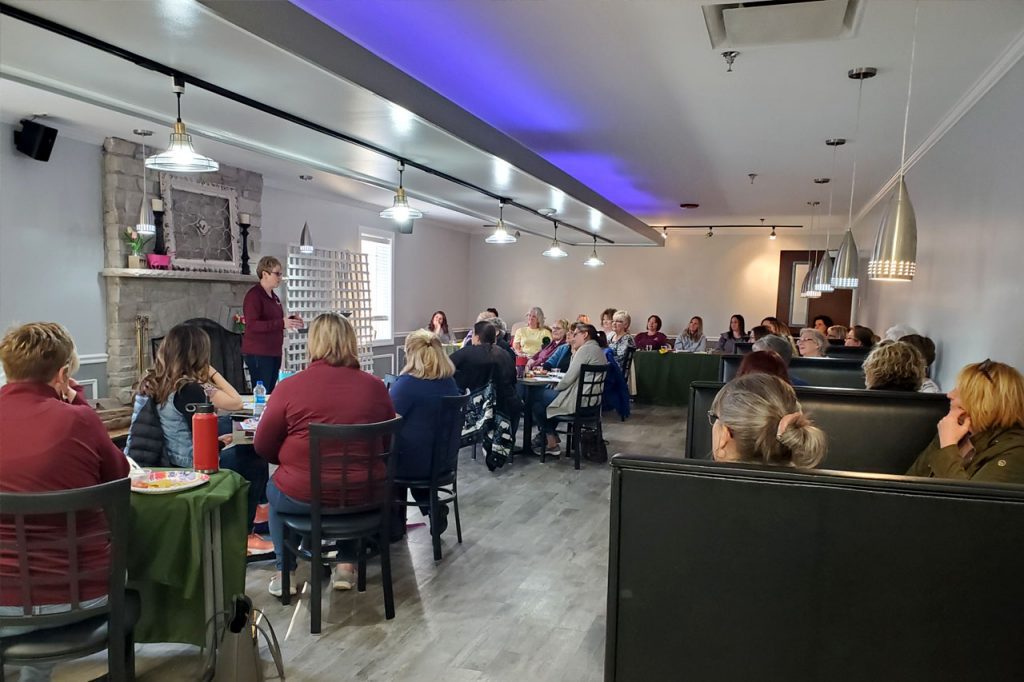 Bible Studies and Small Groups for women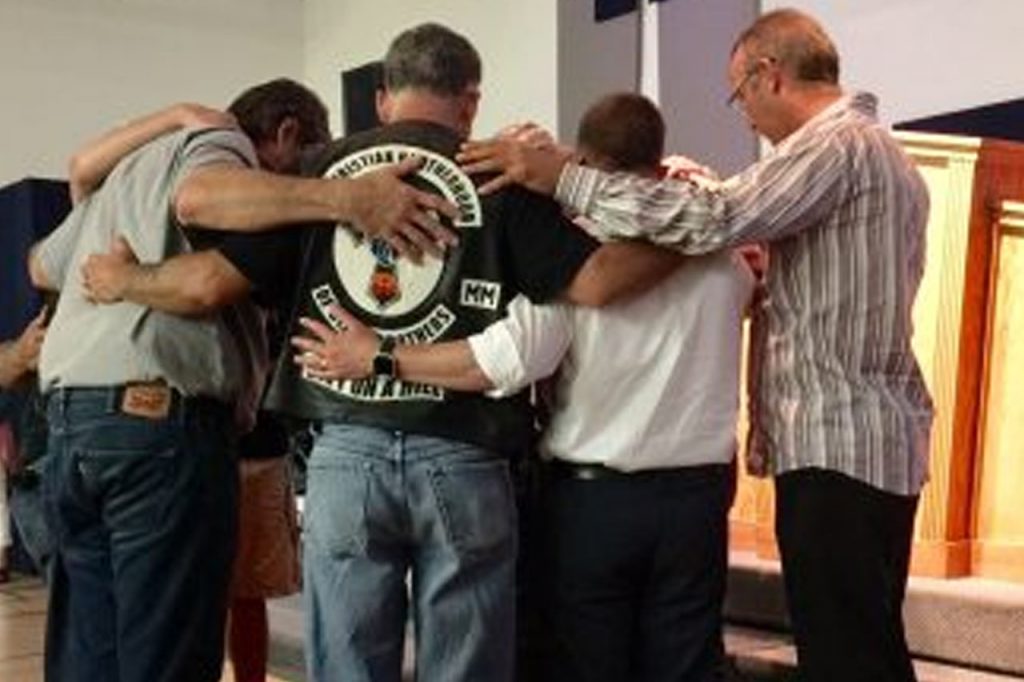 Bible Studies, Small Groups, and Breakfasts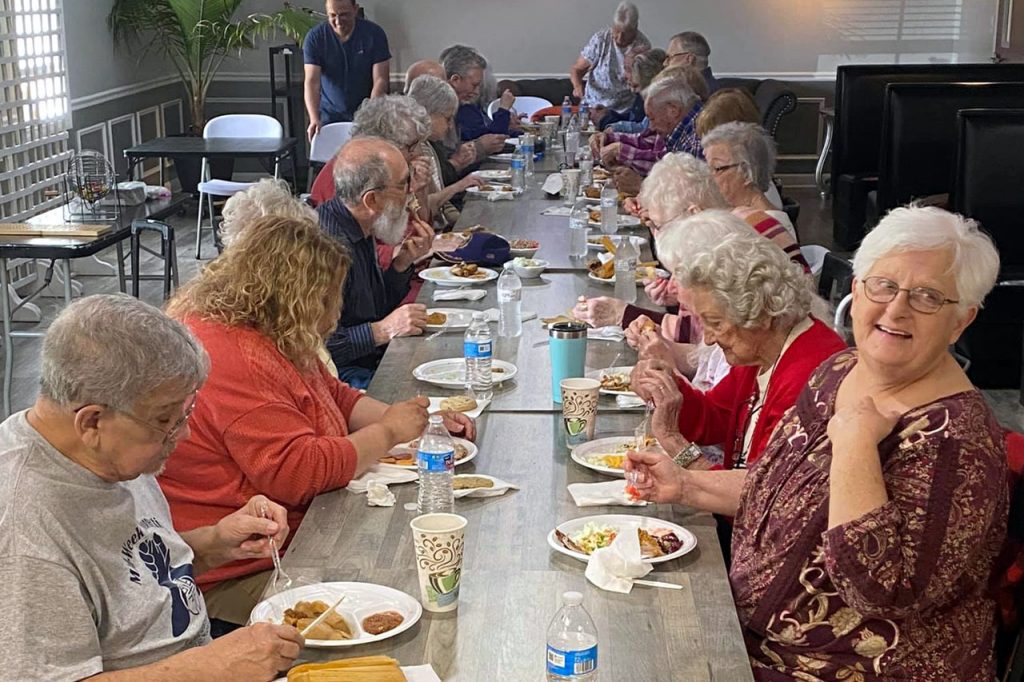 Bible Studies, Small Groups, and Fellowship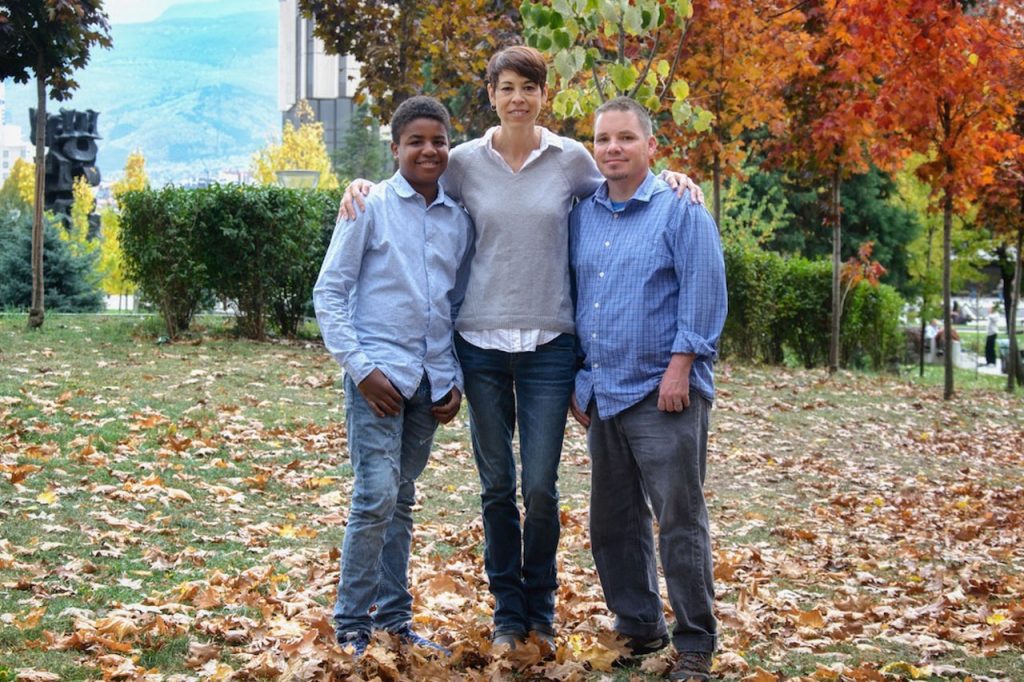 Learn about the Keys Family ministering in Bulgaria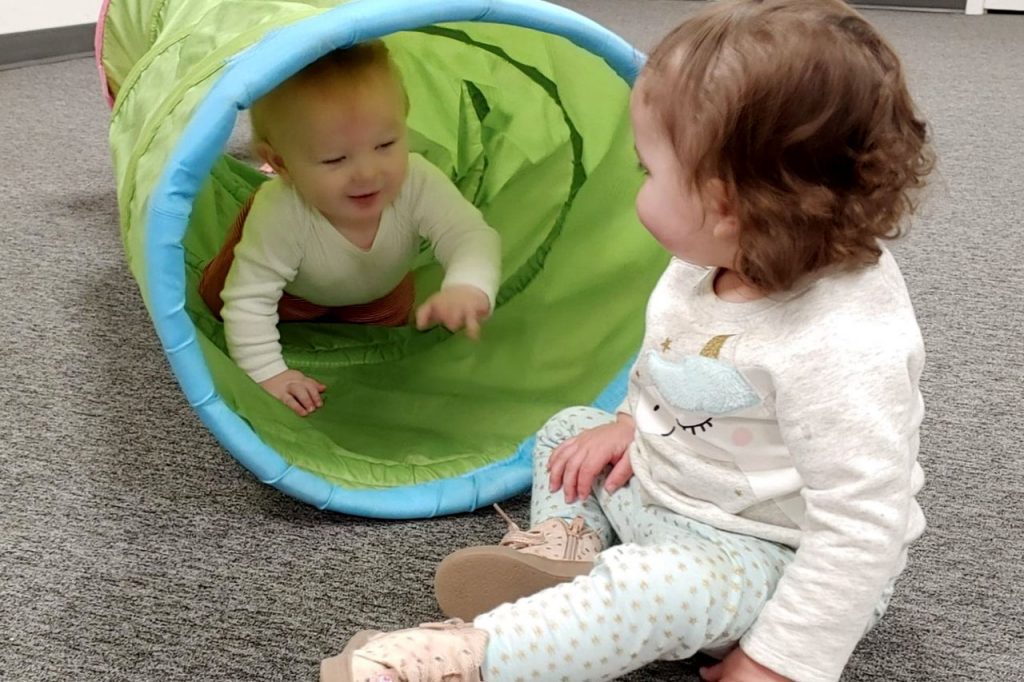 Let us keep your littles while you our worship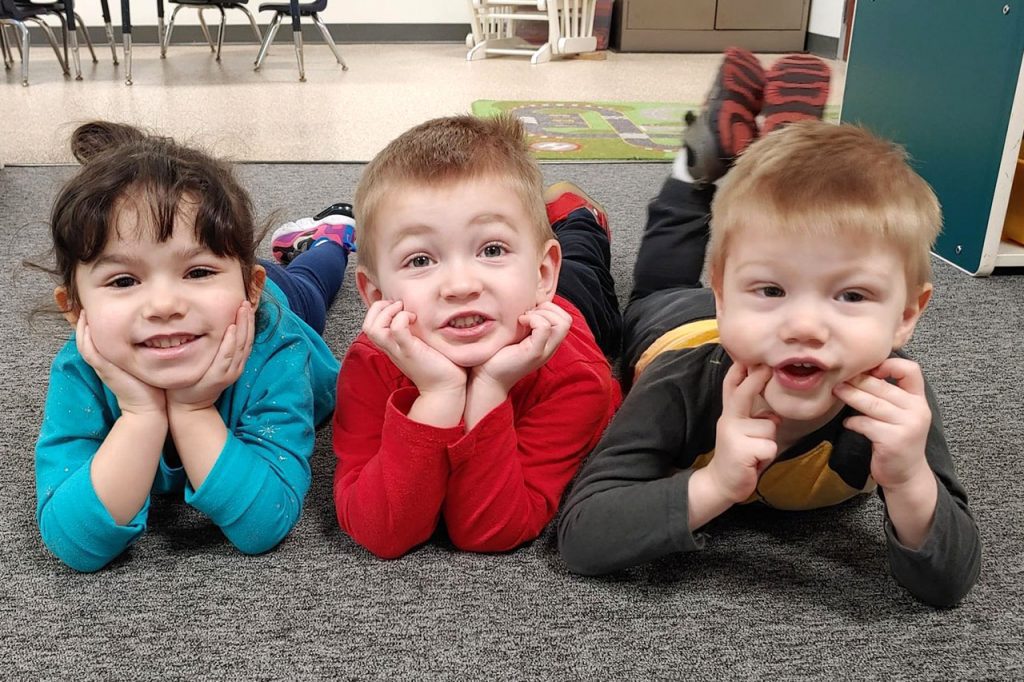 Even little ones have Sunday School and Bible Study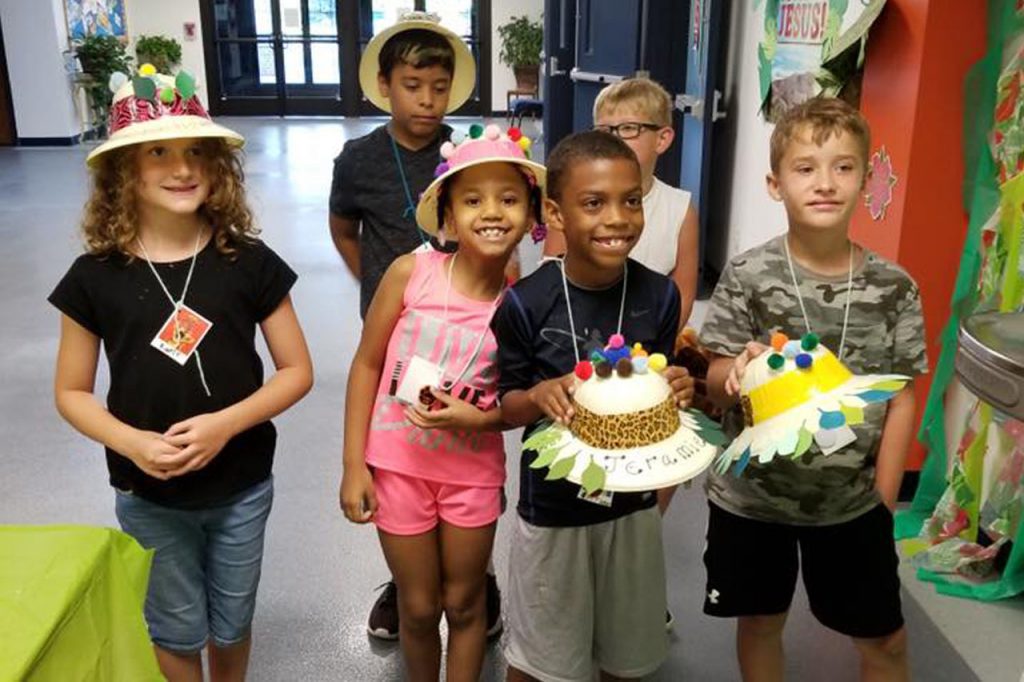 During Sunday worship, 1st – 5th grade have their service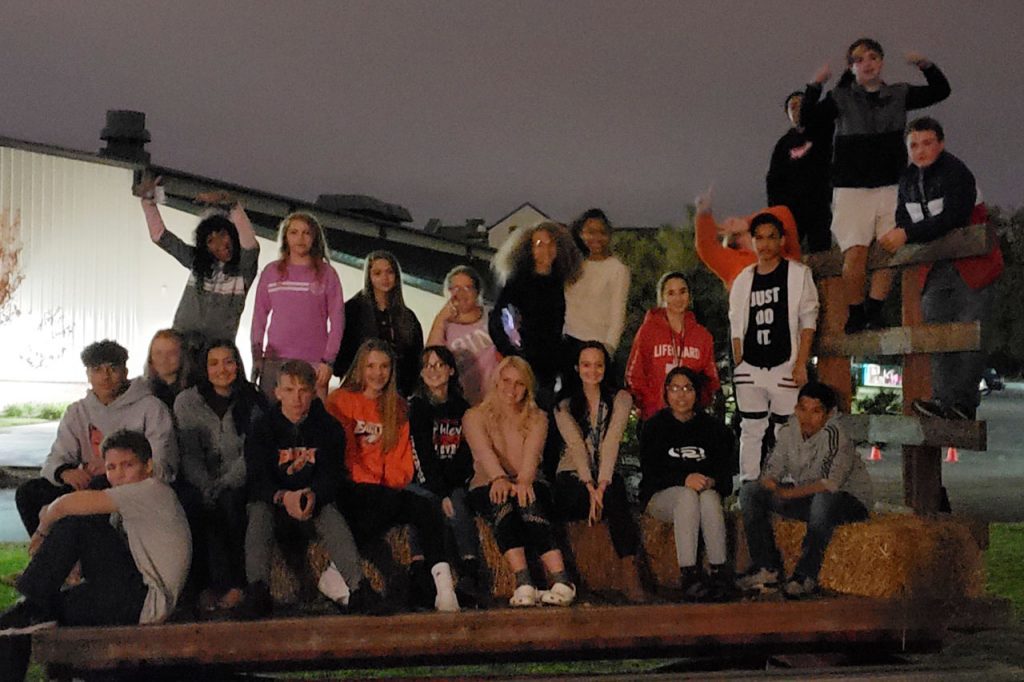 Sunday School & Wednesday nights for 6th-12th