May 25, 2018: THE BALCONY
We received out stamped plans/blueprints back from Meco. They have been such a huge blessing in so many ways. They were able to have an architect review and stamp our plans for the balcony. This part of the job has been the most stressful to get done!
We got our stamped plans turned into the village. Pay for speedy comeback and approval.
Still working on ductwork, plumbing, and dry walkers are back finishing the drywall in rooms.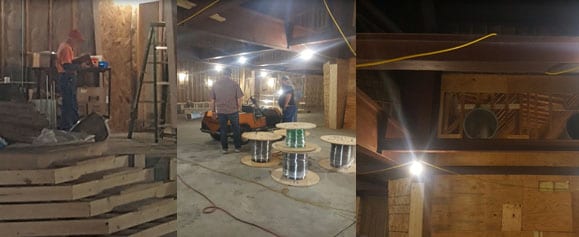 ---