You successfully purchased your tickets to see Citizen Way Sunday, January 22nd at 6PM.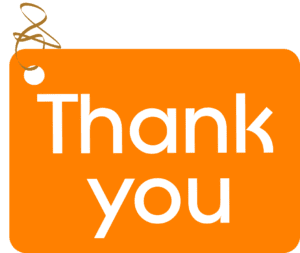 Your tickets will be emailed to you shortly. Please be sure you print your tickets.
You will need them to get in the door and you will need to show them to an usher when you want to re-enter your seating area, if you leave your seat and want to re-enter your section.
Thank you so much for your purchase and we hope you enjoy the show!