MARCH 17, 2019: SPOTLIGHTS ON!
Today is the day. Let there be light. Today the lighting guys are coming to teach and train us how to use all that fancy equipment. As complicated as this will be it will be nothing compared to the training for the soundboard.
1:30 pm today the village made there LAST inspection – except their final walkthrough! YES, we are, as Tom would say and has said for many months, ALMOST DONE!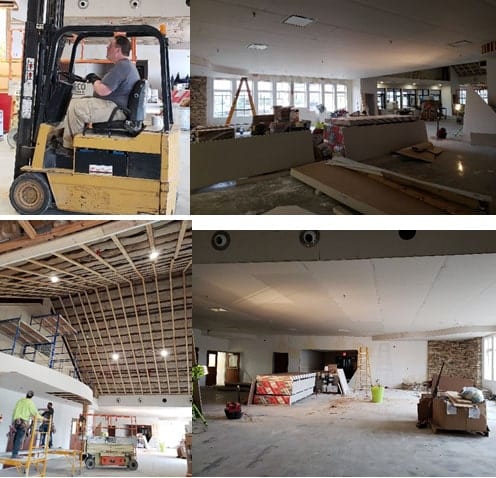 ---