---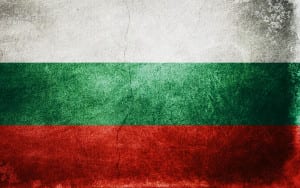 Families of Faith is proud to support the Key family, our missionaries in Bulgaria. Shawn, Natalie, and Chris, along with their dog Borimechka, were called by God to drop everything and move across the planet to the beautiful Eastern European country of Bulgaria.
They invite you to join them on their journey. To experience their lives through their website and newsletters. We also ask you to pray with them and for them. You can also support them financially, or maybe even go for a visit! Feel free to contact them using the contact tab at the top right margin of their website.
Natalie spoke to our students about their mission work. Click HERE to watch the video.