Wonderfully Made | Special Needs

---
"I praise You because I am fearfully and wonderfully made;
Your works are wonderful, I know that full well."
– Psalm 139:14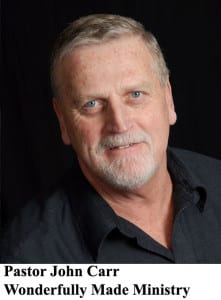 Do you know someone with a disability? God does…He created them! Our "You Are Wonderfully Made" is a Special Needs Ministry that reaches out to families and children with all kinds of disabilities and hindrances.
The purpose of this ministry is to minister to those with disabilities including physical, mental, social and emotional impairments; learning differences, including ADD, ADHD, Autism, CP, etc. While understanding the needs of God's "wonderfully made," this ministry creates an environment where the good news of Jesus is taught in a variety of ways for various learning capabilities.
One of the major aspects of Jesus Christ's earthly ministry involved outreach to children and to individuals with all kinds of disabilities. In fact, they were at the forefront of much of what happened in the Gospels. Through these individuals, God showed His great love and compassion for all people! In following our Lord's example, the Church is to reach out to similar people with special needs.
We exist to empower those in our community with disabilities through God's Word and God's love with an opportunity to attend worship services for adults and children.
---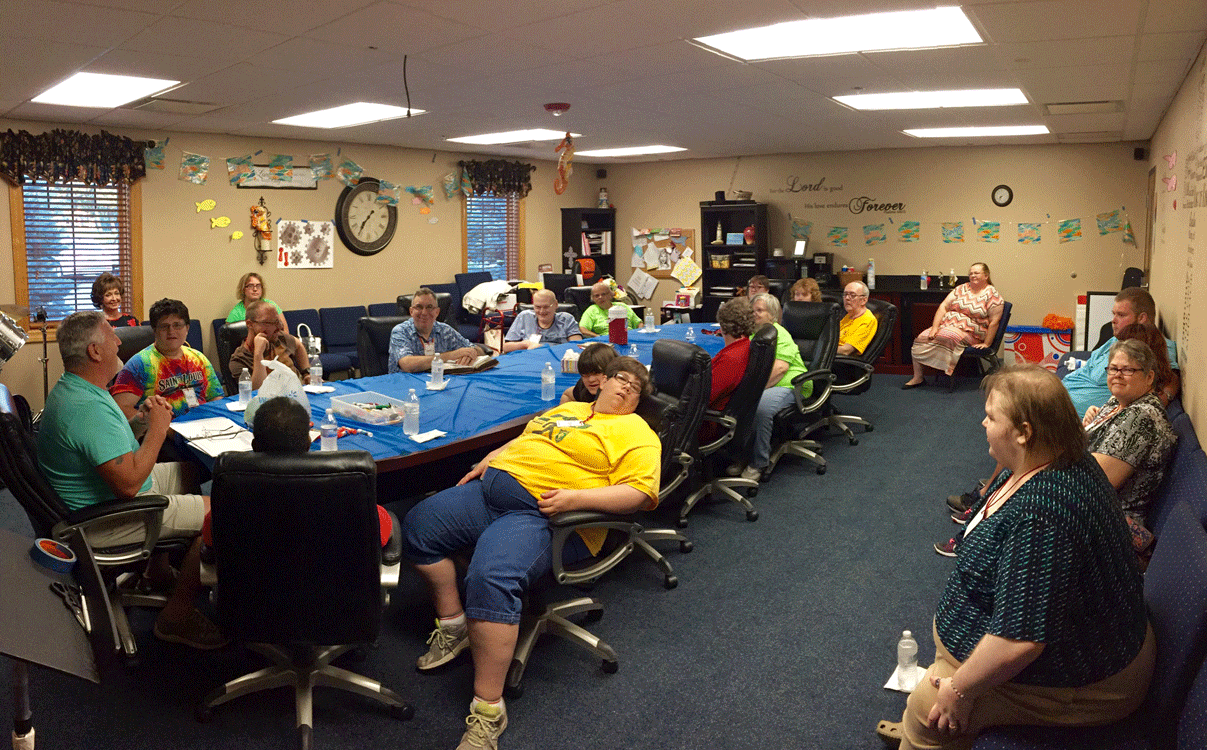 Wonderfully Made meets for worship at Families of Faith the 2nd and 4th Saturday each month from 5:30 PM – 7:30.  Service is followed by fellowship and snacks. The second service each month also includes activities and is led by Pastor John Carr. Please contact Pastor John at 815.467.6846 with questions.
We have limited bus service to pick up and deliver people who cannot provide transportation for all events. Please call or email John Carr to arrange.