---
In the summer of 2016 Louisiana had been devastated by floodwaters. We had a chance to make a difference.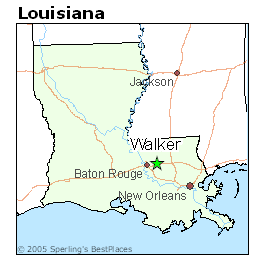 We took 32 of our high school students and over 20 adult volunteers, as a mission team to Walker, LA between September 11th and September 17th. Students were given academic credit for their time and wrote of their experiences.
We would appreciated daily prayers for our as well as financial support from many of our church and school families.
We had an opportunity to not only make a difference in the midst of a crises but to make a huge impact in the lives of the students who went. One of the visions of our Christian school is to give students a Christian world-view. This was a great way to do it! For that week, they didn't sit in a classroom and read about history…they MADE history!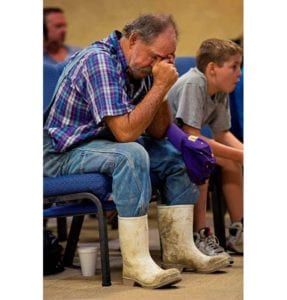 Over 6,900,000,000,000 gallons of rain had fallen in one week.  It was a 1-1000 a year rainfall! Some areas got 4 feet of water in one hour. More than 31 inches of rain fell in 15 hours. With a state that is flat without hills the water had no place to run off. Because these homes were not in flood zones, they did not have flood insurance and families have lost everything.
Our Head Pastor and School Master, Pastor Randy, lead this mission team because he believed it was a tremendous opportunity for our students to take what we believe to the streets in service. We helped clean up people's homes and properties, took food to families and shared our faith, hope and love with many.
---