Living Manna Resource Center

---
Living Manna Food Ministries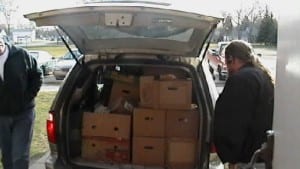 "He humbled you, causing you to hunger then feeding you manna which you nor your fathers had known to teach you that man does not live by bread alone but on every word that comes from the Lord." – Deuteronomy 8:3
Our Living Manna Resource Center, is located at our Fryer Street location (25124 S. Fryer St.). The mission is to identify and meet the needs of our community, with the love of Jesus by nurturing the body and the soul.
Our Living Manna Food Pantry serves the needs of the community on Monday,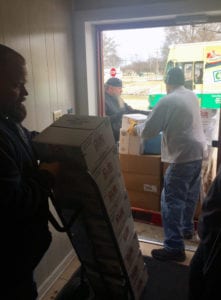 Wednesday and Saturday, from 11:30 am to 12:30 pm.
Families are given enough meat, vegetables, fruit and bread for two meals, as well as other items that vary week to week.
In the video below, Pastor Joe explains more about our food pantry…