---
Junior High Class: 6th – 8th Grade
In the Junior High Sunday School class, we study the Old and New Testaments, look up verses to answer questions and discuss theology relevant to the point of the lesson.
---
Dedicating and Baptism
We believe children born to believing parents are a special gift from God to be set apart for Him. If your child is ready to be baptized or discuss salvation or you'd like to dedicate your child, please contact the church office.
Questions?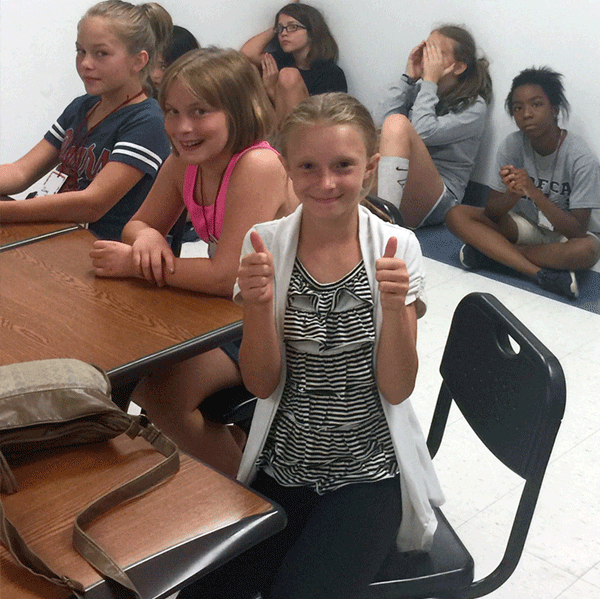 If you have any questions, please call the church office at 815.521.1381.
Safety
We take the safety of children very seriously. Parents are placing their most valuable possession in our care and it is our responsibility to return each child safely to their parent at the end of each service.
All of our volunteers and teachers have gone through an application process, an interview, received basic children's ministry training and have had a background check to provide added security and safety for your children.
We follow a strict check-in check-out procedure. This ensures a child always leaves with the same person who brought them and also enables communication during the service with the parent/guardian if needed.